Working Together to Protect Your Health Choices
At Health Real Solutions Premium Products, our Customer Service Department mission is to provide an extraordinary experience by treating our customers like family and being leaders in knowledge within our industry.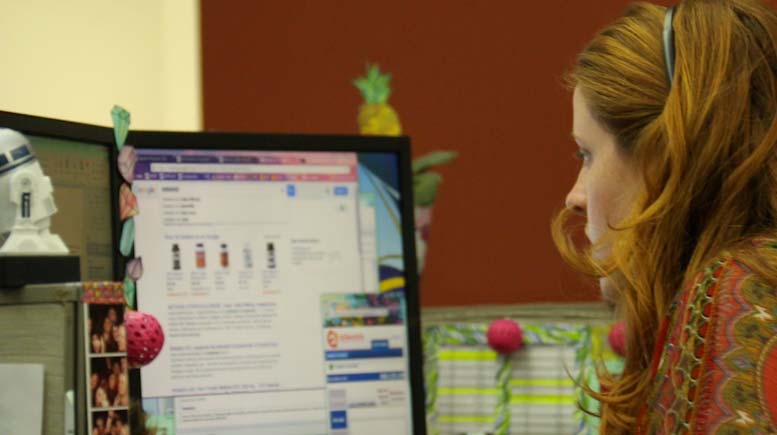 Health Real Solutions Premium Products proudly stands for your well-being and helps create a healthier, more informed world by sharing the latest health information and providing clean products. Genuine customer service representatives are available to support you in your health journey — something we like to call our service commitment.
YOU have at your fingertips a customer service department of fully dedicated people who truly care about your health goals and strive to provide you with top notch service each and every day. YOU get a wealth of knowledge and insight on our entire line of high-quality products, high standards customer service, friendly representatives that can answer any question you might have.
If you're not satisfied with your products, we're not satisfied. We want to ensure your shopping experience is second to none. That's why we offer an incredible Money-Back Guarantee to ensure you are happy from the time you order to the last dose of your favorite product. Click here to learn more about our return policy.
Our shipping is quick, reliable, trackable and affordable. We optimize your shipping time based on competitive shipping costs to ensure your products get to you quickly and safely. Click here for more information about our shipping policy.
Whether you like to talk over the phone, chat online or browse from your smartphone, we make it fast and easy to place your order. Plus, we take convenience to a new level with our exclusive Autoship Program — get your favourite products shipped right to your door on a schedule that works for you!
Your feedback about our spectacular service and premium products is crucial to our development strategy. We value your opinion and strive to use your comments to improve our products and services daily. Please don't hesitate to contact us with any questions or concerns. We look forward to hearing your feedback!