welcome to health real solutions

Health Real Solutions is dedicated to providing evidence-based natural medical information and the supply of a wide range of world class food dietary supplements that prevent both the onset and development of chronic diseases.
Through both open access, free memberships and our high-quality dietary supplements and health natural products online store, HealthRealSoutions provides YOU the most up-to-date natural health information and products that will most benefit you. We deeply believe that education equals empowerment and, that with education, people like YOU have the power to change their lives and lives of others.
When we offer or recommend products, we do so because we have actively researched them and find they are the best in that category for your health. We ignore substandard products, and products not directly pertinent to your health, regardless of any potential financial upside.
Science-Backed Secrets That Changed My Life And The Lives Of Many Others!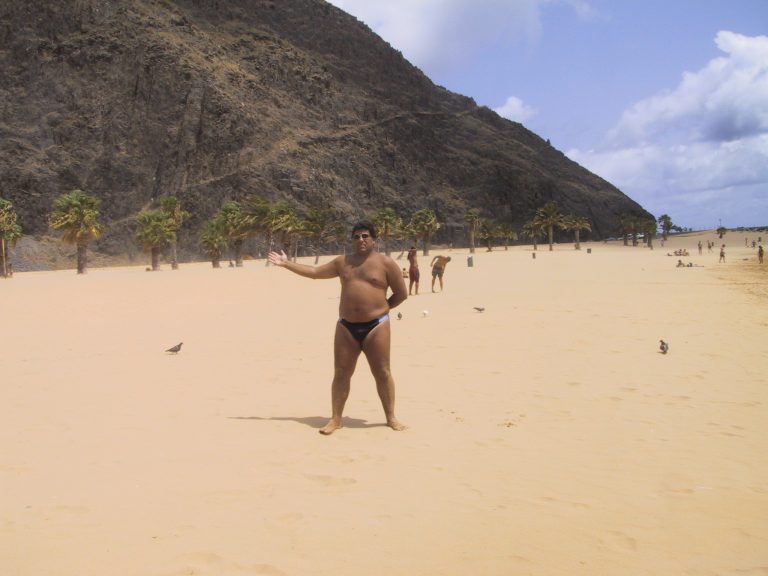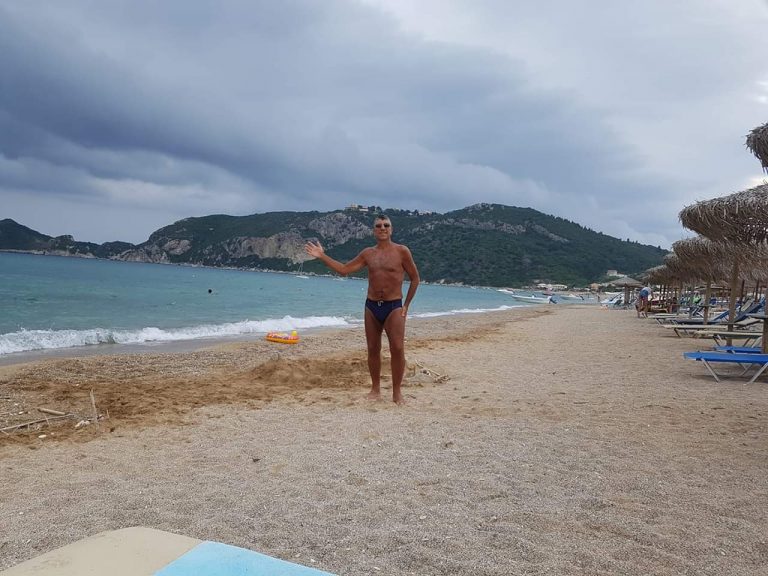 I was born and raised in Italy. I had a normal childhood, I was a semi professional soccer player until the age of 19 and a very fit young man up until that time, then I left Italy to graduate in the UK as a mechanical engineer, but it was only after I became severally obese and diagnosed with Type II Diabetes at the tender age of 39 that I truly took a keen interest in health and wellness. In my mid-20s, I had worked as an engineer in the oil & gas industry. My work around the world for different oil companies was making me ill, my health was going down ill fast, during that time I saw colleagues younger than me dying from chronic diseases. Working away from home, not being able to make my own food, live apart from my family, work crazy hours shifts made my life a misery. Sounds familiar? I bet.
Out of desperation, in 1996 I went back to University in the UK (Milton Keynes) and began an epic education journey by studying the world of molecular biochemistry, nutritional sciences, physiology, biology and natural medicine. I took my degree in 2003 and soon after I joined a big pharmaceutical company as a medical researcher, after a while I also began to be fed up with that kind of environment until I decided to begin my own practice in order to take care of real people with the knowledge that I had gathered during my studies. I had learnt to interpret anatomy like I was reading engineering drawings of oil & gas industrial plants, just like I was doing in my former engineering career. I began treating my body in the same way I used to treat industrial plants, i.e. going to the root causes when plants malfunctioned during their operations rather than patching up the symptoms.
After seeing drastic improvements in my health (reversed my diabetes, lost 120 pounds going on a gluten free diet and obsessively using dietary supplements every single day ever since), I became more physically active and amazingly transformed my body through a mission that was literally impossible to imagine just a few years back. Following such an amazing turnaround I decided to share my handsome success story with the world, years of endless trials and errors, emphatic research through this field finally became unveiled within my local community.
And quite frankly, as I began sharing my knowledge with more people that were suffering similar health issues like mine, startling results also began to show up for those that took my advice, I soon realized that food is the only medicine available to human race, and therefore I gradually began advising more and more, until it became a life's mission for myself.
I first began seeing patients at my private health wellness centre in 2007. I was a sole practitioner along with my partner, the day was filled with routine health check-ups, dietary supplements programs, and seeing chronically ill people. More and more people kept coming back for more advice as they began to substantially improve the quality of their lives.
My passion is to transform the traditional paradigms and false beliefs we have about health and nutrition. As two times Nobel Laureate Dr Linus Pauling mentioned "You could trace every disease and every ailment to a mineral deficiency", it became obvious to me that, since 99% of our body is made of minerals, yet minerals are generally overlooked when it comes to nutrition.
It is well known that our body requires 90 essential nutrients for life to maintain a disease free state, i.e. 60 minerals, 16 vitamins, 12 amino acids and 2 essential fatty acids. The body can utilize minerals without vitamins, but vitamins and other nutrients are useless without minerals. Food we grow or purchase in markets today are 80% depleted of minerals. This small quantity of minerals in plants is because of the minerals deficiencies of the food producing soils around the world. This is caused by thousands of years of erosion, pesticides, air and water pollution and unwise farming methods.
Extensive research is showing that, without supplementation, it's impossible that we can get enough food to get the full range of essential trace minerals required to obtain optimal health and longevity. This leads to mandatory supplementation for every soul in this planet; yes, that's right, this is not a short term diet, it's a long term lifestyle change that we all have to consider whether we like it or not.
If we are to survive the on-going world health crisis, we must end the cancer and obesity pandemic once and for all through self-education! Every day, tens of thousands of people, just like you, are suffering from chronic diseases. It's time to take charge of our own health and educate ourselves on real prevention
The Health Real Solutions Community:
Our primary audience consists of people who are seeking to improve or maintain their state of health: housewives, professionals, students, ordinary people and anyone struggling with a health issue who is seeking alternatives to conventional health methods.
Through Health Real Solutions we aim to create a harmonious community of educated and open-minded individuals who, like me, are determined to change the modern health paradigm. Hence, I work with a well-trained editorial team to ensure that Health Real Solutions only provides unbiased and ground breaking content that is evidence-based and free of external influence.
The recent statistics are clearly showing that there is an on-going natural health revolution around the world, as more and more people are increasingly becoming more aware and conscious of their health, what they eat, and how to avoid the pitfalls of chronic diseases, the staggering growth of the health industry worldwide over the last decade convinces me that you, too, are sick and tired of being sick and tired. You want practical health solutions without the hype, and that's what we offer.